Silver prize in U30 category at the 12th International Poster Triennial in Toyama 2018
Selected Toyama Art Art Directors club award exhibition 2019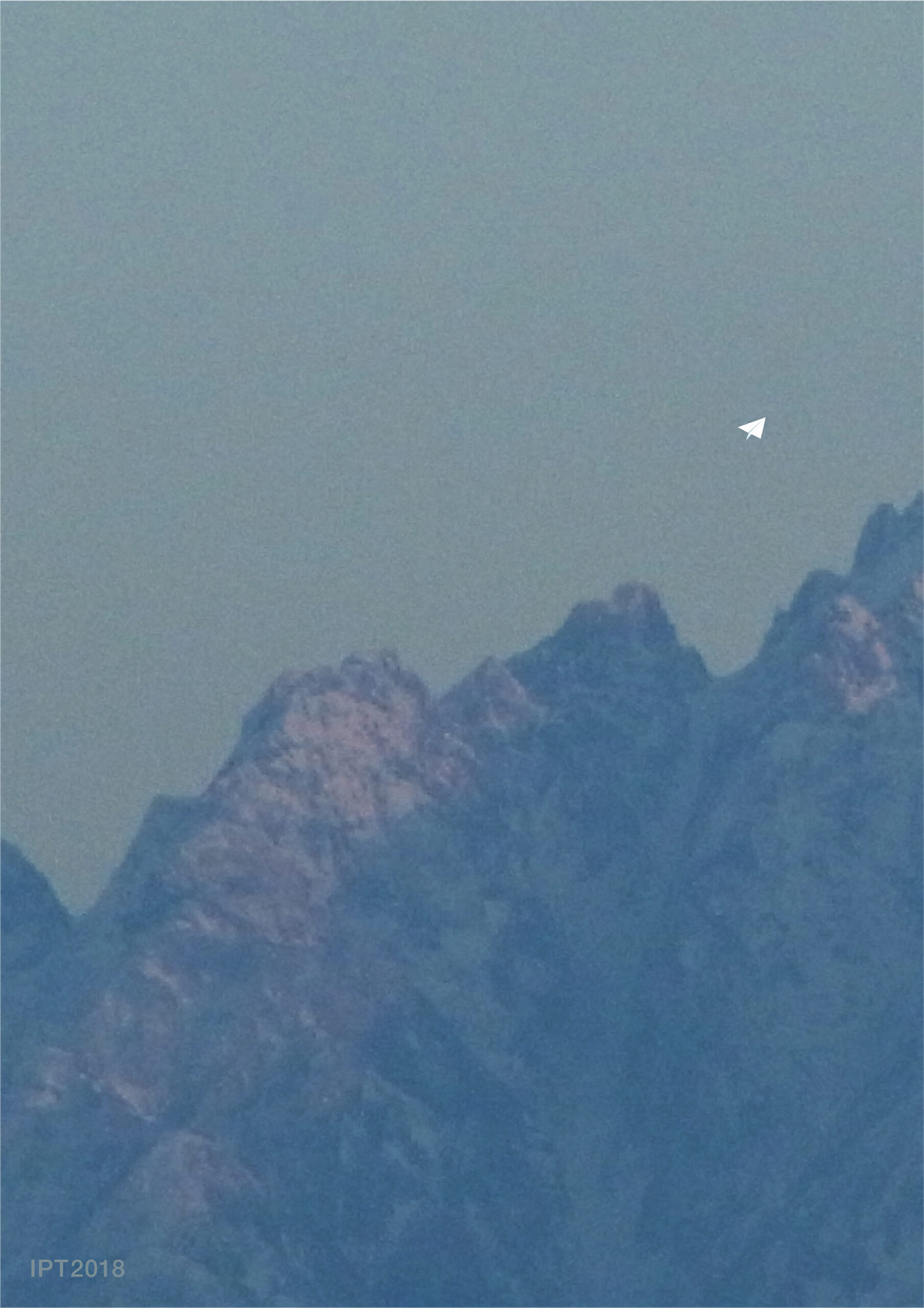 The given theme was "BEYOND". From this word I made the image of a paper aircraft flying high with the people's dream beyond the mountains. My hometown surrounded over 3,000m mountains in three different directions which looks like a wall around the city (the one other side in facing to the sea). When I was little, I often imaged that someday I will fly away and beyond these mountains to make my dream come true.